304 Stainless Waterjet Cutting
This waterjet cut flange is made complete to print for the customer with part tolerances of +/- .010". This item is cut utilizing multiple cutting heads to maximize output while keeping costs down.
Services

Waterjet Cutting
Industry

Automotive

Agricultural

Aerospace

Oil, Gas / Power Generation

Defense

General Industrial Manufacturing
Materials

304 Stainless Steel

55,000 PSI Waterjet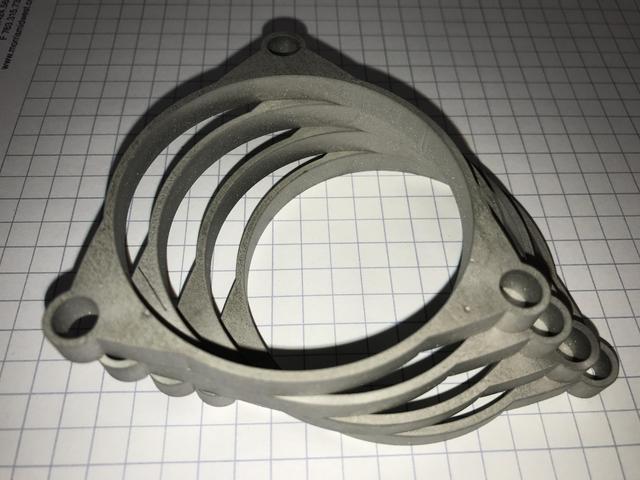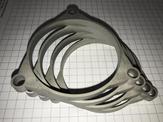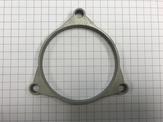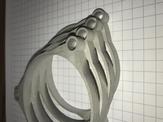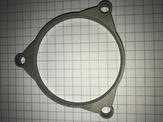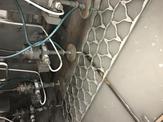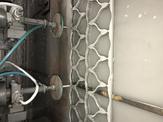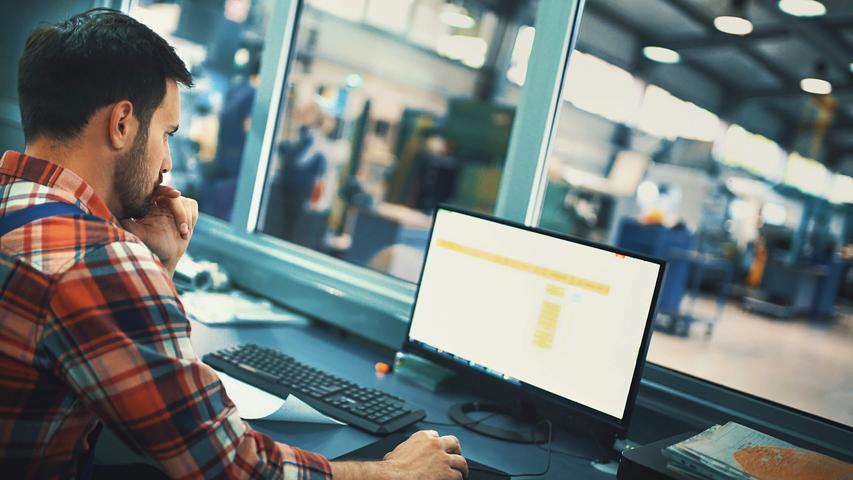 How Can
We Help?
Contact us today to learn more about our customer-centered approach.