304 SST Piece Part and Assembly For Dairy Application
Multiple piece parts and two weldments manufactured from 304 stainless steel for a dairy (cheese) application. Operations include laser cutting, machining, welding, finishing and passivation. Customer to do final assembly of product at their facility.
Services

Laser Cutting

Machining

Fabrication and Welding

Value Added Services
Industry

Agricultural
Materials

304 SST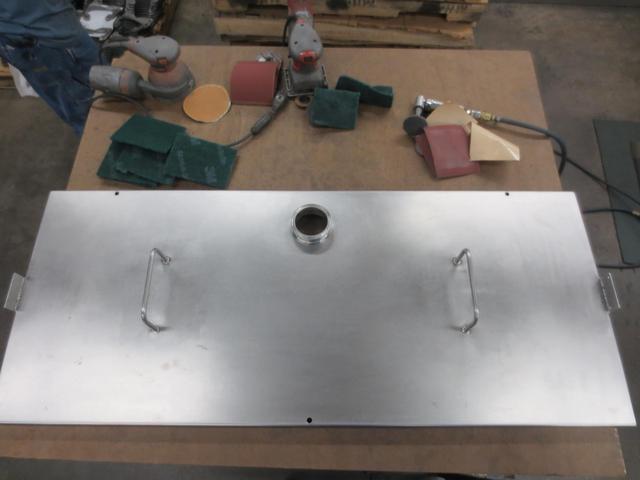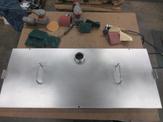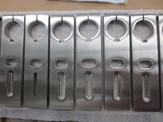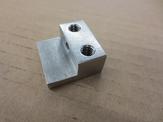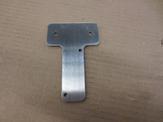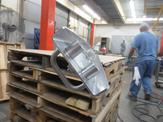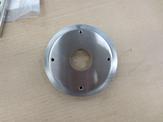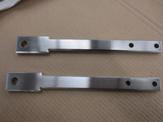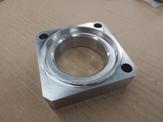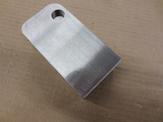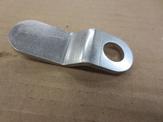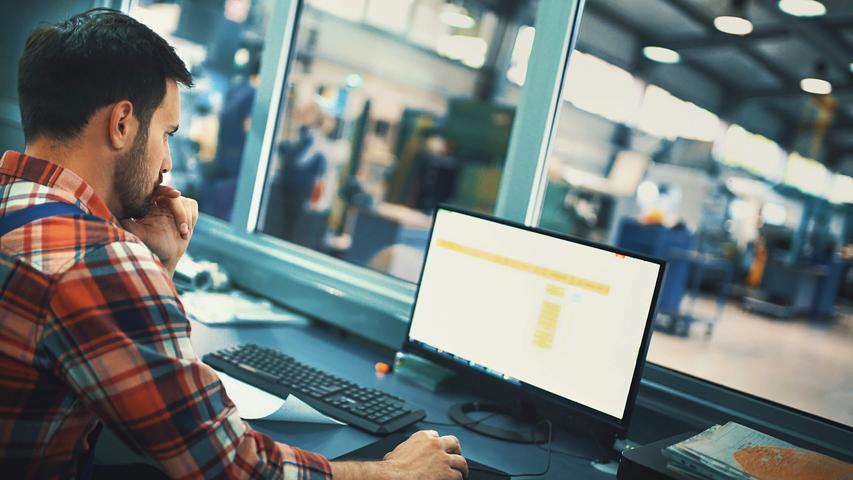 How Can
We Help?
Contact us today to learn more about our customer-centered approach.