304 SST Laser Cut and Etched
This custom gage was cut using a 6K Fiber laser and then run through a wet timesaver to enhance the surface finish. The etching performed on the surface completed the part to the customer specificatiopns. Laser etched custom logo was.
Services

Laser Cutting

Value Added Services
Industry

Architectural

Retail Manufacturing

Custom Art

Custom Signage

General Industrial Manufacturing
Materials

304 SST Sheet

Timesaver Finish Both Sides

Laser Etched Custom Logo

Individually Bagged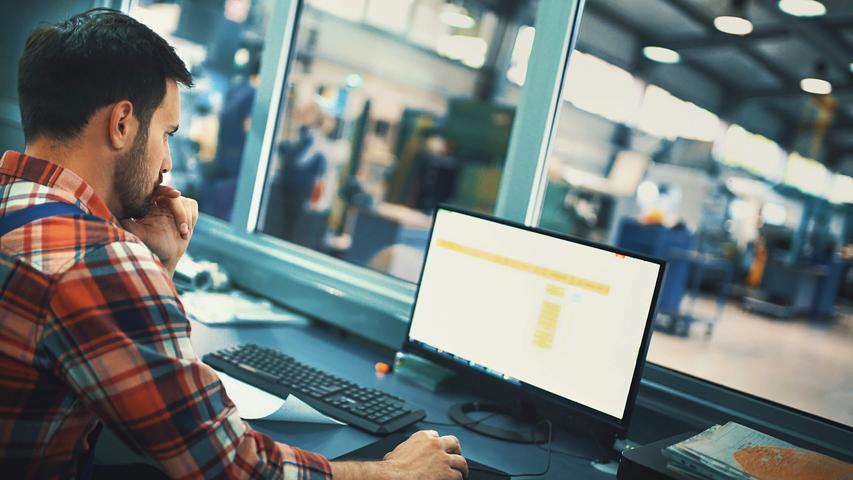 How Can
We Help?
Contact us today to learn more about our customer-centered approach.