Articles & Media
Precision Results since 1996.
Gain insight into our custom machining and manufacturing processes, and stay up to date on industry developments that could impact your next custom laser cutting or waterjet cutting project.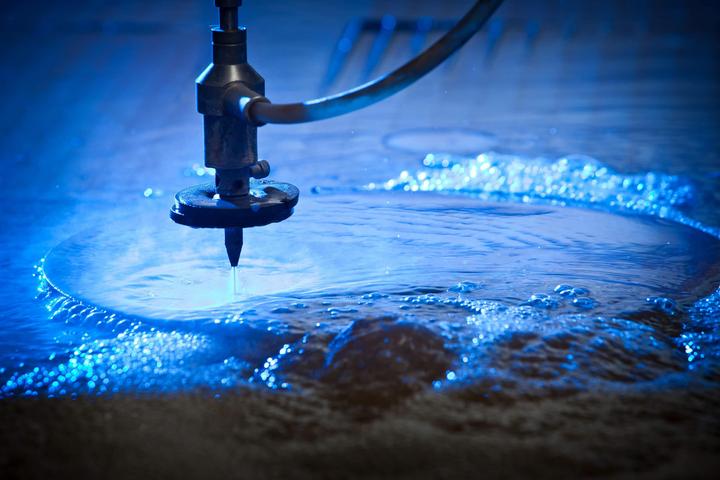 09 June 2008
A recent development at FedTech, Inc. has turned tremendous tasks into everyday projects.